Book now for a no obligation in-home demonstration

Where is the best place to choose the right mobility scooter for you? At your home, of course.

Call the hotline on 0800 122 125, and we will get your appointment booked.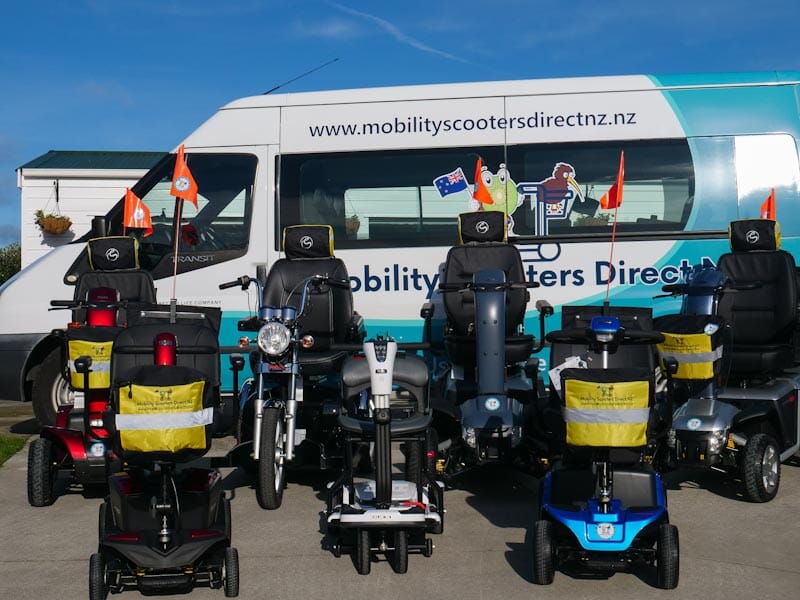 Fill in the form below and we will contact you as soon as possible.

Please note: At home, demonstrations are currently only available in the Taranaki / Whanganui regions. If you are outside of this region, don't panic; we can still help, but please call us on 0800 122 125, so we can talk you through the options.