We believe everyone can improve their health and quality of life, so we invest in relationships with partners that deliver high-quality services that match our priorities. These include sponsorships, helpful information, and services that can improve the lives of our fabulous customers. Don't hesitate to contact us if you share our values and want your business added to our directory.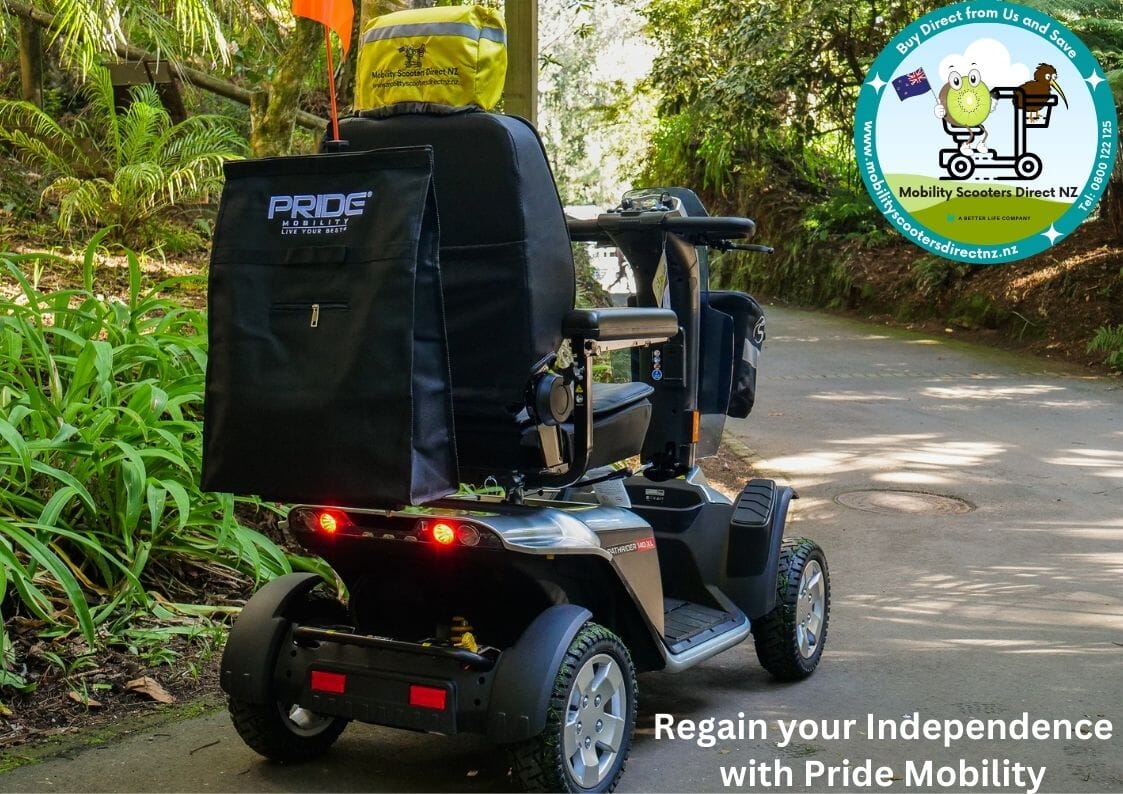 THE EXCITEMENT OF TRAVELING
Riding a mobility scooter keeps you feeling alive. All your senses are alert, and you are always expecting something new to happen. Being out and about in new situations, meeting new people, and experiencing new environments are beautiful. What a thrill to not have to rely on anyone and get out and discover whatever you want to. If you open up to the experience, you will learn not just a new skill but also about yourself.
Feel the wind in your hair and live every day to the full; there is a whole world of new experiences waiting for you; regain your independence on a Pride Mobility Scooter from Mobility Scooters Direct NZ.